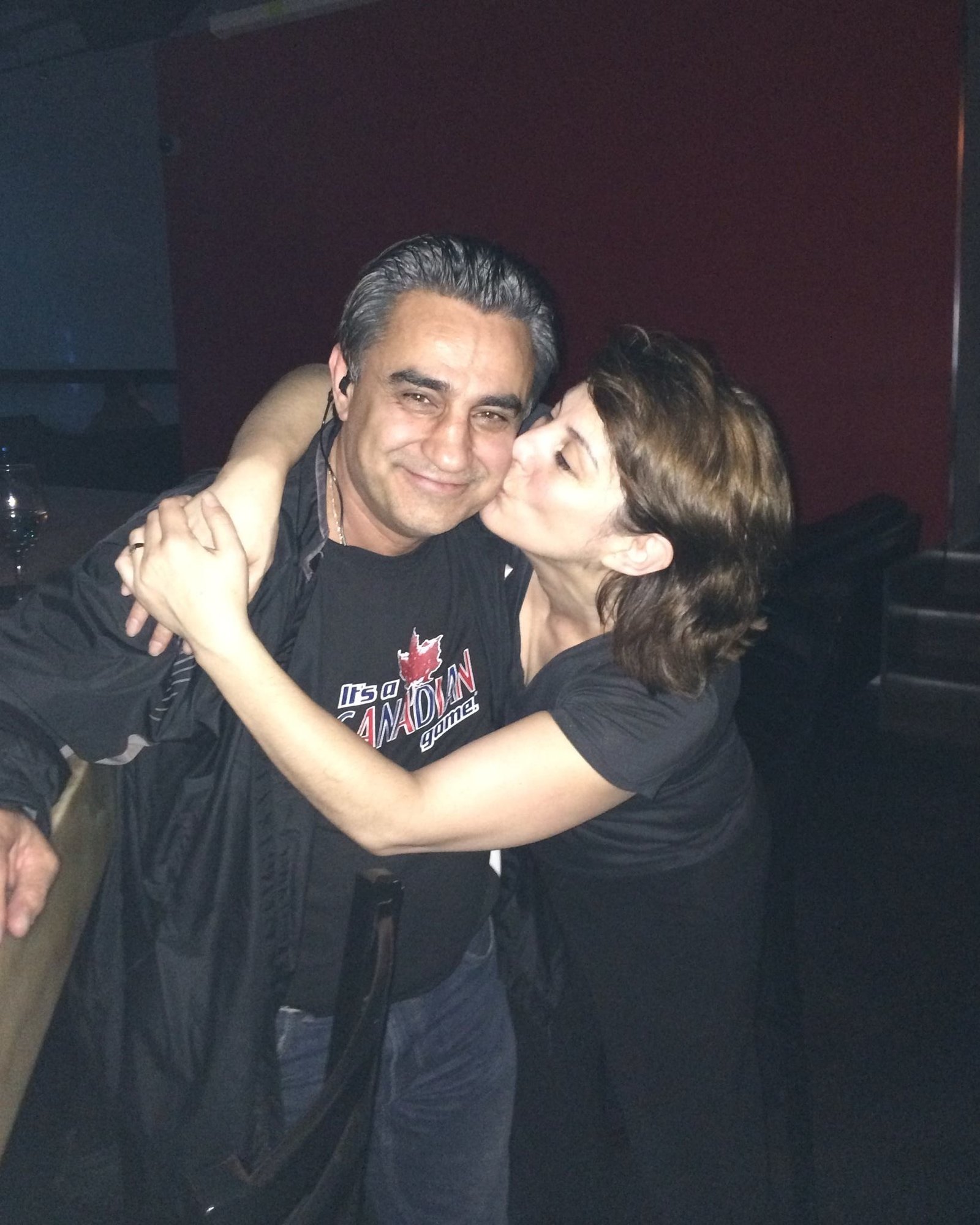 Rose was the light in every room and the laugh that made everyone smile.  She loved people and she somehow always knew how to make everyone feel special.
What feels like decades without her, has only been a couple of years.  We lost Rose very unexpectedly during the pandemic and we are still finding our way back to the light and love she brought to everyone who knew her, and learning how to keep her memory, spirit and love alive in our community.
Rosie's was always meant to be a place of welcome.  A place to gather.  A place to eat, dance, enjoy local music and have a good time.   We are reopening our doors and our hearts to Aurora, with the intention of re-igniting your tastebuds and social calendar with lots of feel-good & taste-good offerings!
We are very delighted to offer you Aurora's largest patio, complete with outdoor wet bar facilities and an extensive indoor space for hosting and entertaining large and small groups for business or personal.
Please check back often with us on social media and online – we're always updating the calendar of events and we'd love to know what menu items you'd love to see added in the future.
Reach out through our CONTACT US below for all inquiries, including catering and live music – we look forward to connecting with you directly via email or telephone. 
Business hour drop-ins are reserved for customers, clients, friends and family.  Not sales.  Thank you.